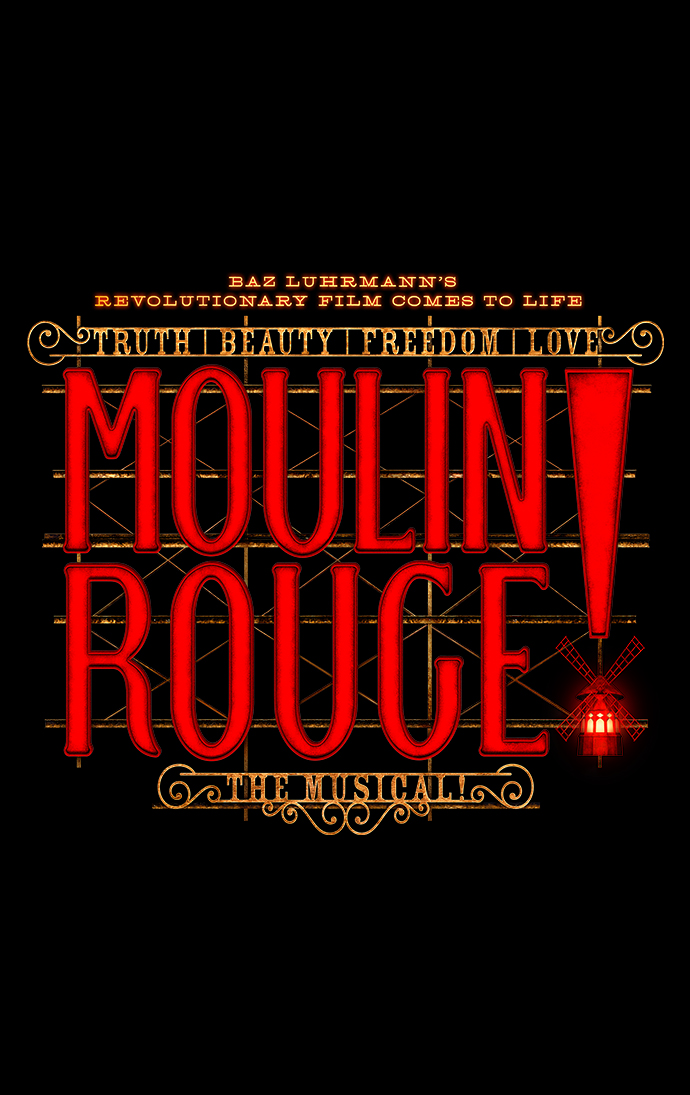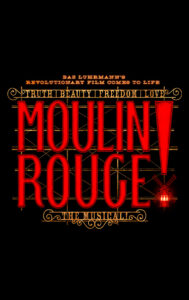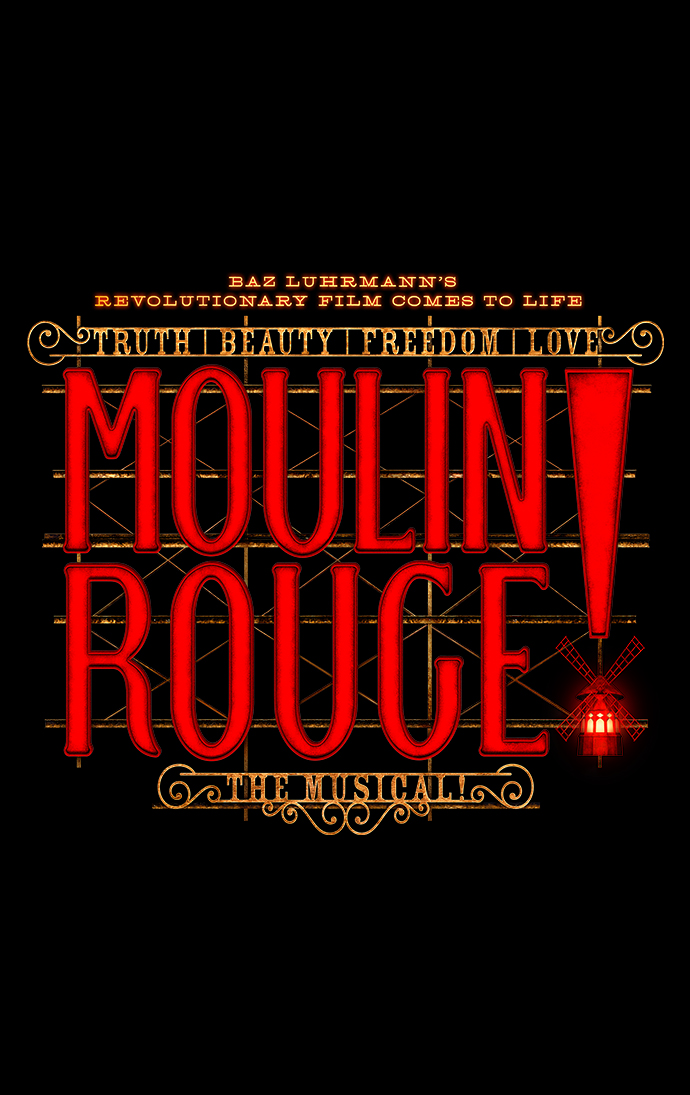 By Kitty J. Pope
The musical adaptation of Baz Luhrmann's revolutionary film "Moulin Rouge! The Musical" is at The Fabulous Fox through Sunday, April 30. It is a fantastic show, keeping you on edge throughout the entire musical. The excitement begins the instant you walk into the theater and the curtain opens. It is an engaging, entertaining and impressive musical to say the least!
While watching the show, you feel like you are in a world of splendor, glitz and glamor. The costumes in themselves are eye-popping and spectacular. The dance moves were electrifying and enchanting. The musical dazzles, leaving the audience mesmerized with the over-the-top performances and styles! Much of the audience seemed to be ready to jump on stage with the casts and break out dancing!
Moulin Rouge is the story of a poor Bohemian poet in the 1890s in Paris who falls for a beautiful courtesan and nightclub star. But the beauty also has the eyes of a jealous duke. It is a revolutionary film that comes to life onstage where Bohemians and aristocrats rub elbows.
The Broadway show features favorite iconic songs from the movie, but also includes modern hits released since the movie came out 21 years ago. First performed in Boston in 2018, the production later transferred to Broadway, where it won 10 Tony awards. The entire musical thrills the audience for just over 2 and a half hours with one intermission. 
Directed by Tony Award® winner Alex Timbers, Moulin Rouge! The Musical is a theatrical celebration that expresses Truth, Beauty, Freedom, and — especially — Love. Moulin Rouge! The Musical is a grand and spectacular production that contains some mature themes, revealing costumes and adult language, but it is also recommended for those 12 years old and over.
For more information and to get tickets, please visit https://foxtheatreatlanta.ticketsoffice.org/