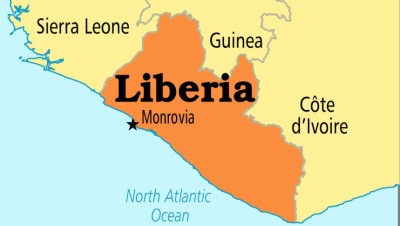 The West Africa country of Liberia has launched a new tourism association, the Liberia National Tourism Association (LINTA). Launched officially on May 2018 in Monrovia, the association will bring together stakeholders in the tourism sector in the country.
According to the CEO, West Tourism Management Limited, Chiquita Afuluenu Johnson, a member of LINTA, the association will be pivotal to the transformation of the tourism sector in the country, making it one of the tourist destinations in the sub-region.
LINTA is a registered organization with the mission of unifying the voices of tourism operators with the goal of fostering, encouraging, and promoting the sustainable development and viability of the tourism industry in Liberia. Our current membership includes a variety of stakeholders from the Liberian tourism sector, and we aim to be the driving force behind the development of a sustainable and dynamic Tourist Industry.