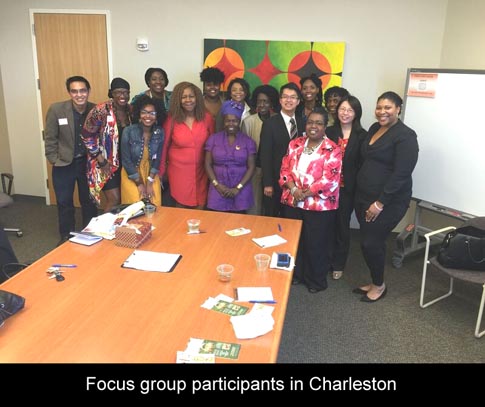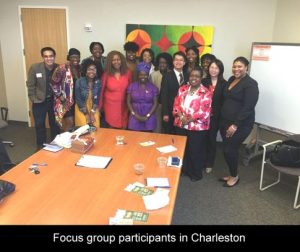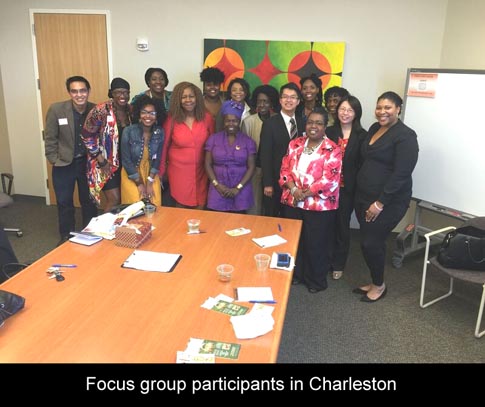 African-American tourists represent 12% of the tourism market and are responsible for a whopping $2.4 billion in economic impact for South Carolina, an impact that is associated with approximately 26,000 jobs and $800 million in labor income. These are just a few of the findings from a study recently completed by University of South Carolina's SmartState Center of Economic Excellence in Tourism. The study, jointly funded by the SmartState Center and South Carolina Parks, Recreation & Tourism, employed a mixed method approach that included an inventory of African-American attractions, in-depth interviews and focus groups with key stakeholders, and surveys of current, latent, and potential visitors.
The inventory found nearly 500 cultural sites but many are in need of repair, lack updated infrastructure and technology, and are poorly promoted. The focus group and interview participants acknowledged a need for investment in product development, followed by improved marketing, and recommended a more accurate portrayal of history at these sites. Stakeholders also suggested that racial issues are still prevalent in South Carolina that inhibit the growth and success of African-American tourism. There was a perceived lack of support, funding, and promotion at the state and local level, and the need was recognized for collaboration between organizations working on African-American tourism.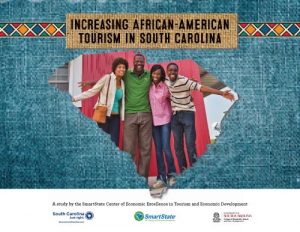 But the surveys showed significant potential to grow African-American tourism, along with high interest from travelers of all races outside of South Carolina wanting to explore the state's African-American cultural experiences. Certainly, the removal of the Confederate flag in 2015 has boosted this interest, with almost half of the 900 travelers surveyed saying that it had, or would, influence their decision to travel to South Carolina.However, we already know that travel decisions of African-Americans are closely related to their perceptions of welcome and racial acceptance, and this study confirmed that, as 50% of African-Americans who have not been to South Carolina before still fear racial discrimination if they were to visit. This number is slightly less (40%) for those who have already visited, but is still a barrier to growing this market. Similarly, there is a lack of awareness of the Gullah culture and Gullah Geechee Cultural Heritage Corridor, so this needs to be addressed.
Other interesting findings include the fact that there are significant differences between African-Americans and other tourists on the cultural experiences they would like to explore in the state.  African-Americans, for example, have no interest in visiting plantations, whereas this is high on the list for other groups of travelers. What all travelers have in common is the desire to taste African-American cuisine. So keep serving up that Low Country Boil, oyster roasts, Frogmore Stew, shrimp and grits, and barbecue!
Source: BlackMeetingsandTourism.com