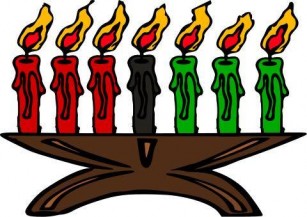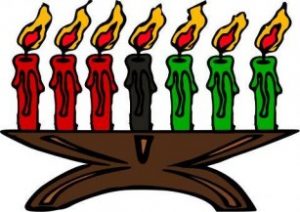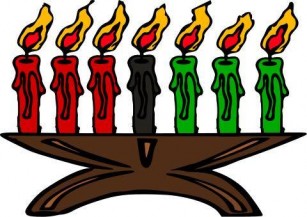 More and more black people and the general population are recognizing Kwanzaa as a cultural awareness holiday. Cities all around the United States are planning for celebrations and family gatherings for Kwanzaa. An annual week-long celebration that is observed from December 26 to January 1, Kwanzaa is definitely taking its place in the hearts of people of the African Diaspora. Not only is it celebrated in the United States and the Diaspora, but also in some countries in Western Africa. Kwanzaa honors the African heritage and culture.
Kwanzaa was introduced as the first African-American holiday in 1965 by Dr. Maulana Karenga. He wanted African-Americans to celebrate their own culture and history as well as African traditions. Dr. Karenga launched its roots in the movement of the 1960s, when African-Americans wanted to become more socially conscious and connected to themselves. Many people all around the country embraced Kwanzaa as a black holiday.
According to Dr. Karenga, the week-long celebration has seven major principles related to a communitarian African philosophy that include: unity, self-determination, collective work and responsibility, cooperative economics, purpose, creativity and faith.  Symbols of Kwanzaa include a decorative mat with other symbols laid upon it such as corn and crops, candle holder, communal cap, gifts and a poster of all seven principles. It also includes a black, red and green flag. All of the symbols are meant to convey the seven principles of Kwanzaa and African cultural heritage traditions. Many African-Americans observe Kwanzaa as an additional celebration to Christmas and New Year.
Photo Credit: Young Black Royalty's