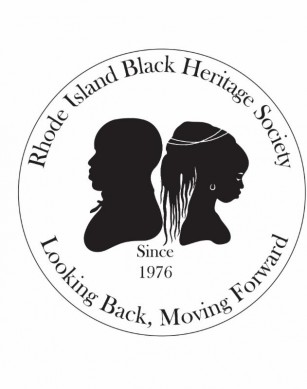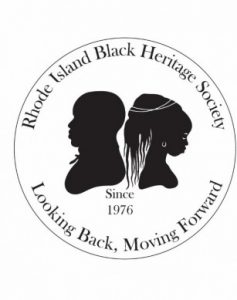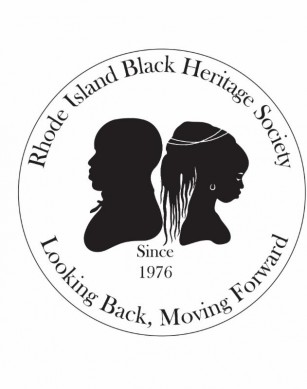 Sable Soldiers: The African American Experience at Home & Overseas During WWI
Multi-Media Lecture & Online Exhibit Available for Schools, Libraries & Historical Societies
Providence, RI – 
2017 is the 100th anniversary of America's entry into "The Great War" and in honor of this year's Veterans Day, the Rhode Island Black Heritage Society is pleased to present a public presentation with a historic web narrative entitled,
 "Sable Soldiers: The African American Experience at Home & Overseas During WWI."
The intention of the Sable Soldiers is to introduce the public to a part of history that has not received its due recognition and study; the African American experience during WWI.
The inspiration for this project comes from Keith Stokes grandfather and great uncles, George Nicholas Barclay and Dr. M. Alonzo Van Horne of Newport, Rhode Island who amassed news clippings, books and documents from the Great War era that reflect the African American involvement both overseas and at home. Additional inspiration comes from Lt Charles Henry Barclay who served as an officer for the 372nd Regiment in the Battle of the Argonne Forrest in 1918.
Featured sections in the online narrative include the historical events of late 19th and early 20th century America that led up to and would shape African American experiences before, during and after the Great War including, The Progressive Era, Great Southern American Migration, and Fight for Equality at Home and Over Seas. Also included is an interactive page of images from original scrapbook items collected between 1900 and 1930 depicting the important events that would shape African heritage citizens and a nation. For more information on bringing this lecture to your school or organization, please email
[email protected]
 or visit
 SableSoldiers.com