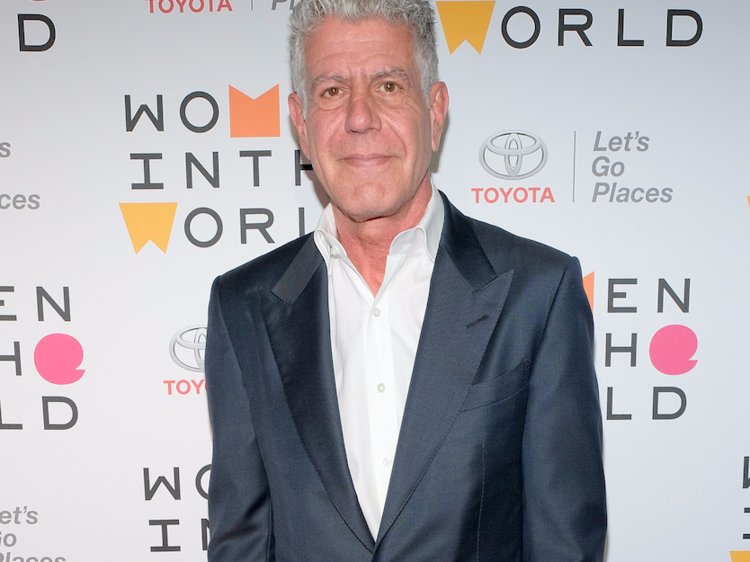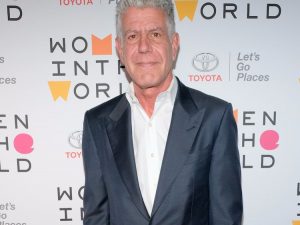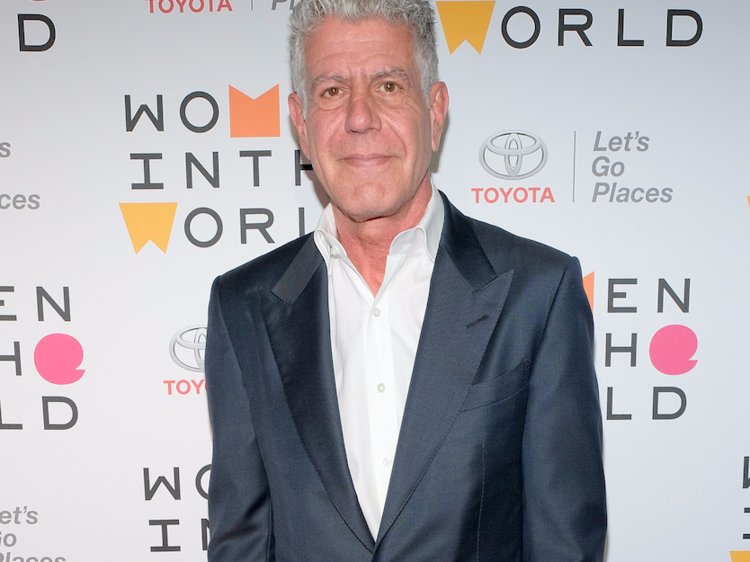 Anthony Bourdain, 61, was found dead on Friday, June 7 in an apparent suicide, according to reports.
At the time, Bourdain was in France working on an episode of his CNN Show "Parts Unknown," in which he traveled the world to report on different foods and cultures. The chef and journalist was found unresponsive in his hotel room by his friend Eric Ripert, a French chef.
It is with extraordinary sadness we can confirm the death of our friend and colleague, Anthony Bourdain," CNN said in a statement to INSIDER on Friday morning. "His love of great adventure, new friends, fine food and drink, and the remarkable stories of the world made him a unique storyteller. His talents never ceased to amaze us and we will miss him very much. Our thoughts and prayers are with his daughter and family at this incredibly difficult time."
People are devastated to hear about Bourdain's death and many are sharing how he influenced them.
Celebrity chefs shared that Bourdain's passion was inspirational.
Journalists, writers, and chefs who knew Bourdain personally are also speaking out and sharing their stories.
And Bourdain's fans have taken to Twitter to share how his legacy and "Parts Unknown" inspired a love of food, cooking, and travel.
Bourdain leaves behind his 11-year-old daughter, Ariane Bourdain and his girlfriend Asia Argento.
If you or someone you know is struggling with depression or has had thoughts of harming themselves or taking their own life, get help. The National Suicide Prevention Lifeline (1-800-273-8255) provides 24/7, free, confidential support for people in distress, as well as best practices for professionals and resources to aid in prevention and crisis situations.
Source:  travelwirenews.com, photo: Getty Image