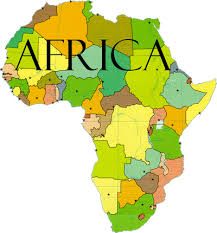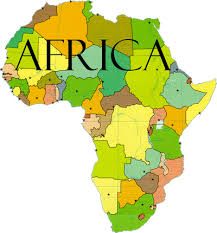 White Americans may outnumber black Americans — 77 percent of the population versus 13 percent, according to the U.S. Census — but there's real potential in black travel spending. According to data from Mandala Research, black Americans spend $48 billion each year traveling and are among the fastest growing segments in the U.S., with 68 percent surveyed wanting to learn more about their history and culture through travel.
"It's more of a realization that you need to develop separate and distinct strategies in understanding that market," said Naledi Khabo, executive director of the Africa Travel Association. "We [also] understand as well that [African Americans] travel differently," said Bangu Masisi, president, North America of South African Tourism.
"We got to talk about the destination in platforms where we will reach the African Americans. We got to look at partners who have a footprint in that segment," said Dinky Malikane, global manager of South African Tourism. "We are going to be very deliberate in who we can choose to be our partners who must align with our thinking."
Those who do focus on bringing black Americans to Africa are making progress with large-scale events, for example Essence Festival Durban and Afropunk in Johannesburg. Both of those festivals originated in the U.S.
While African tourism boards slowly develop their strategies, black Americans are taking the initiative to explore African countries on their own. T. Michelle Curry founded Travel Africa Movement for those who want a curated experience.
"My goal is for the average African American to consider the beaches of Kenya or Mozambique as quickly as they consider those of Dubai, Italy, or France," said Curry.
"Certain tourism boards, like South Africa and Ghana, are better than others. But generally, I do not think that African tourism boards do a good job in reaching out to African Americans through marketing efforts," said Curry. "They seem to focus on Europe and Europeans, which is understandable due to the closer proximity, but they are missing out on a lot of opportunity."
Despite the persistence of whitewashed marketing campaigns, numerous African tourism boards did express an interest in attracting black Americans, as well as a true connection with this demographic.
"When they come, they feel [like it's] home," said Rehab Samir Mohamed, international tourism coordinator for the Egyptian Tourism Authority. "We like to see them in our country because they are home."
Source:https://skift.com/2018/05/29/african-tourism-boards-often-see-the-american-traveler-as-white/