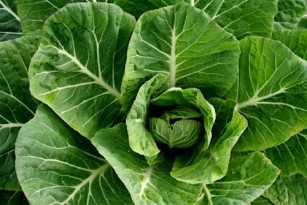 ABOUT NMHS UNLIMITED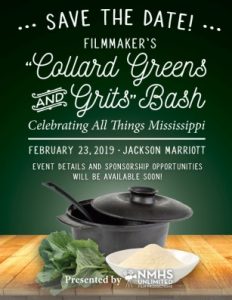 NMHS Unlimited Film Productions is a 501(c)(3) Mississippi-based production company specializing in documentaries about African American people in Mississippi and the way their actions changed the future for everyone.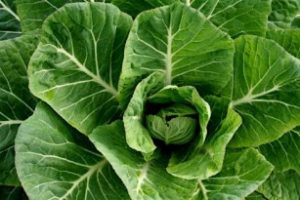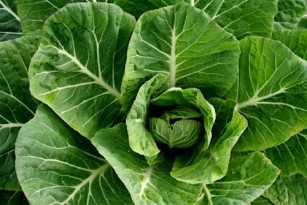 Our focus is to tell the untold stories of people of African descent in Mississippi. By "saving our history, one story at a time," we want to bring balance to the Mississippi narrative; not because injustices didn't happen, not because poverty didn't exist, but because love flourished, real triumphs happened, and success is and always has been possible! The beauty of Mississippi is its people; not the way you want us to be, but the way we are. It is here that we shine as a company because we share the lived truths as couched in the factual collective histories of Mississippi and our country. In this technological age, we aim to close the gap between this engaging history and younger generations through film, books, plays, tours, and lectures.
Visit www.blackhistoryplus.com
or call 601-259-7598 for more information.