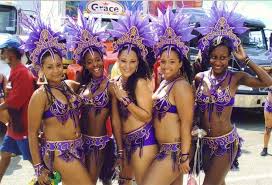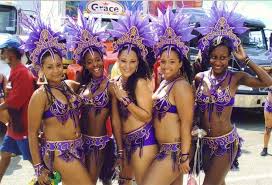 Caribana Weekend 2018 is Thursday, August 2nd – Monday, August 6th 2018. Toronto's Caribbean Caribana festival has grown exponentially since its start in 1967 and is currently North America's largest cultural festival. What was once a three-day event has now grown into three weeks of celebration, absorbing most of the city with its infectious feel-good vibes.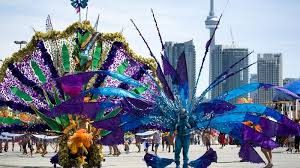 Over a million tourists are expected in Toronto during the August long weekend to experience everything Caribana has to offer. The beauty of Caribana in Toronto is the varied audience it attracts: everyone from families across Canada and the U.S, young singles looking for a good time, to celebrities throwing Caribana themed parties in clubs across Toronto.
Tickets for Caribana are now on sale. For more information, please visit CaribanaToronto.com.